On a mission to make Tingatinga green again
EliOra supports Serval Foundation: Over 200 trees were planted around Tingatinga Primary School in Longido District, Arusha.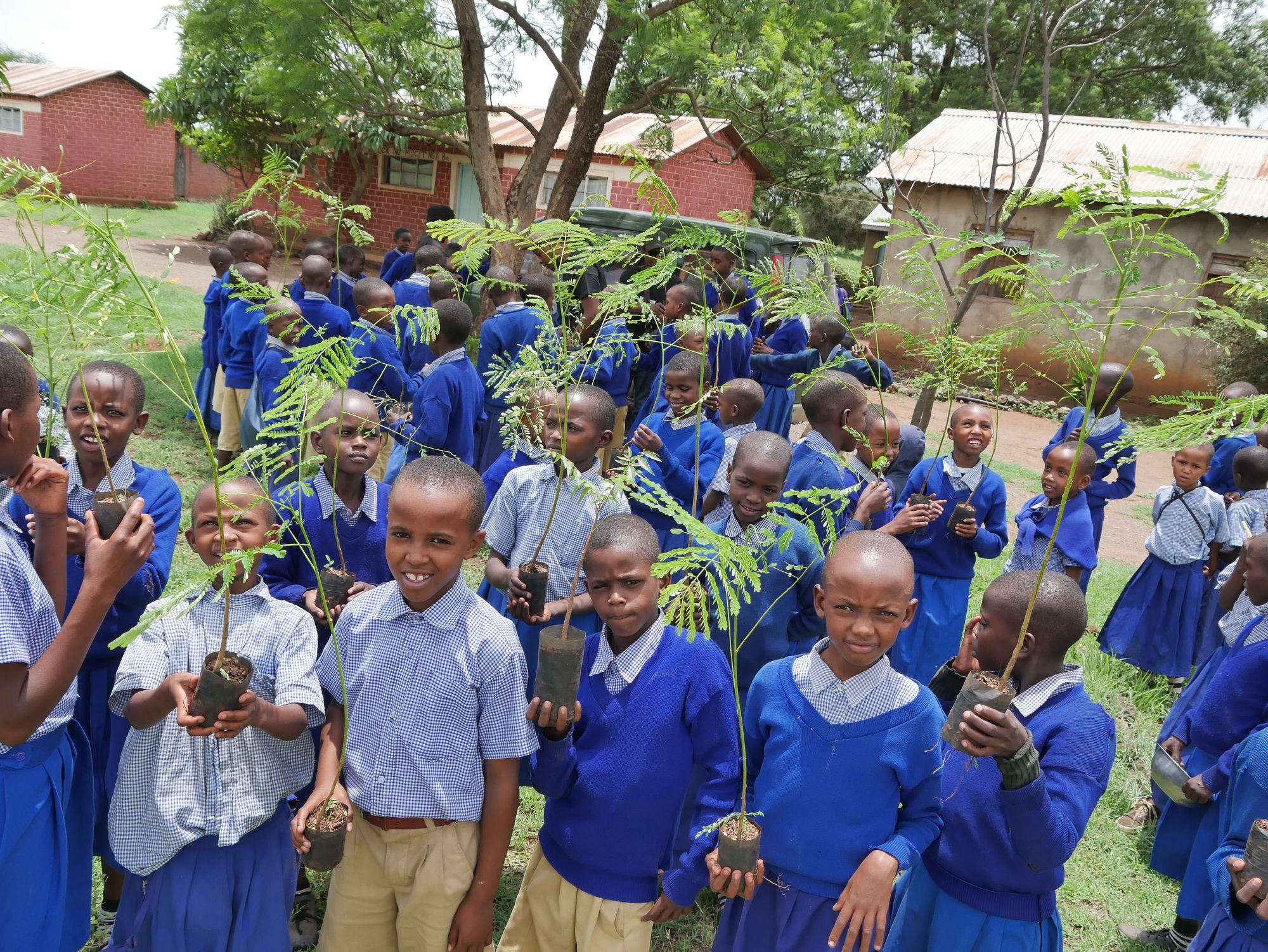 EliOra supports Serval Foundations "Nielimishe Project"
💡
Serval Foundation is a charity organization working to create awareness about animal protection and nature through the power of education. Sustainability is at the heart of Serval Foundation's work – which is why we believe a hand-up is more effective than a hand out. They provide holistic educational programmes that place the power to change firmly in young people's hands and which runs a project named Nielimishe.

Nielimishe Project is the biggest project the organization is implementing in Tanzania. Through innovative training & practicals, the project inspires students and youths to make positive changes in their community towards conservation, animal protection and nature.
Over 200 trees were planted around Tingatinga Primary School in Longido District, Arusha.

On Feb 24th 2022 Serval foundation through the Nielimishe project planted over 200 trees around Tingatinga Primary School in Longido District, Arusha. It has been their first tree planting event
on mission to make Tingatinga Primary School green again.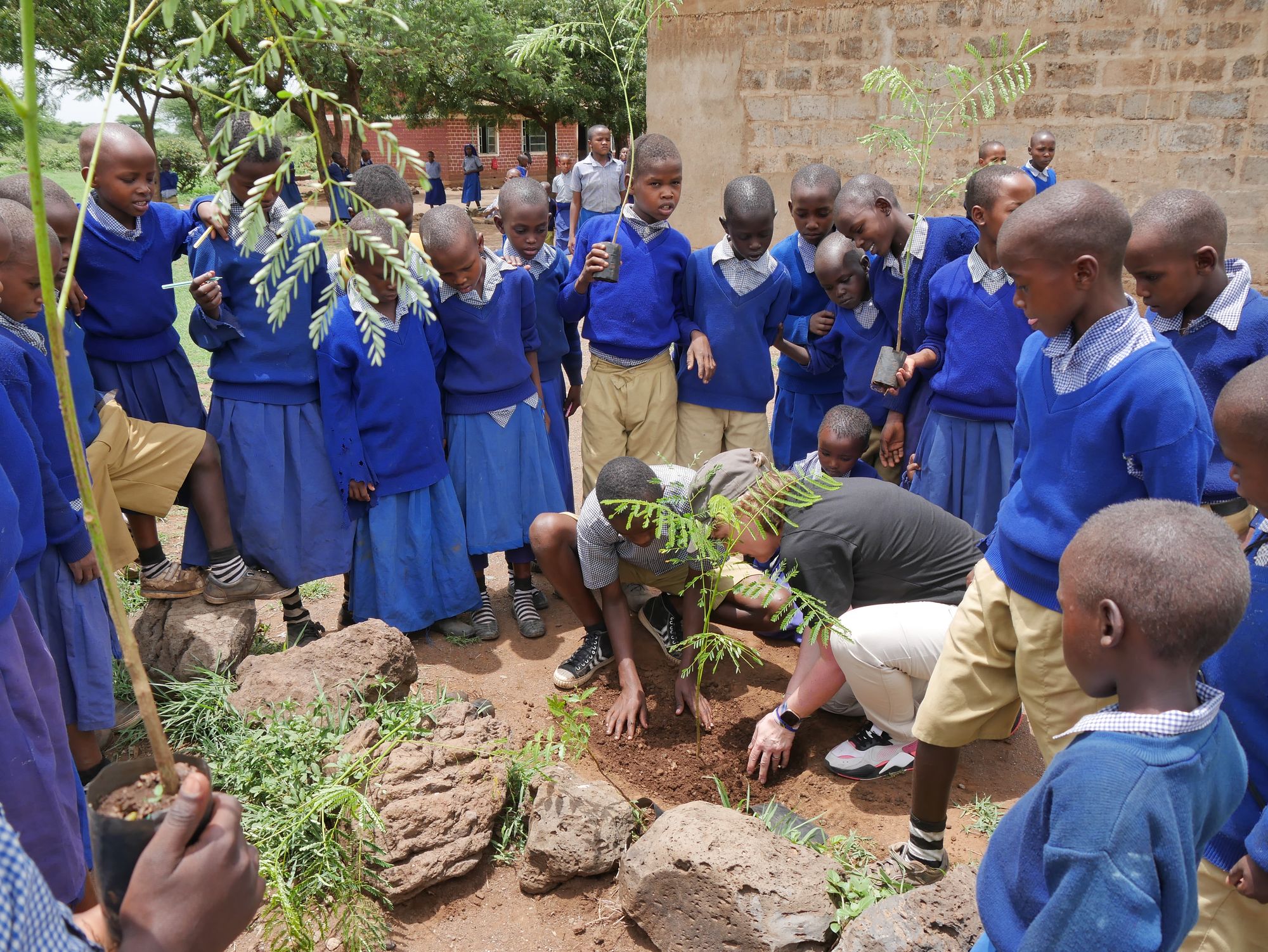 The event was official opened by Dr. Britt Hornei, Serval Foundation International board member and also representative of "Eliora- Tanzania, Hand in Hand e.V" who works hand in hand with Serval Foundation. After an opening speech all kids have been distributed with a tree to plant. Over at the field Dr. Britt led the kids by planting the first tree. The other members from Serval Foundation were teaching the kids on how to plant the trees correctly. With the Serval Foundation supervision & the teachers all 200 trees were planted.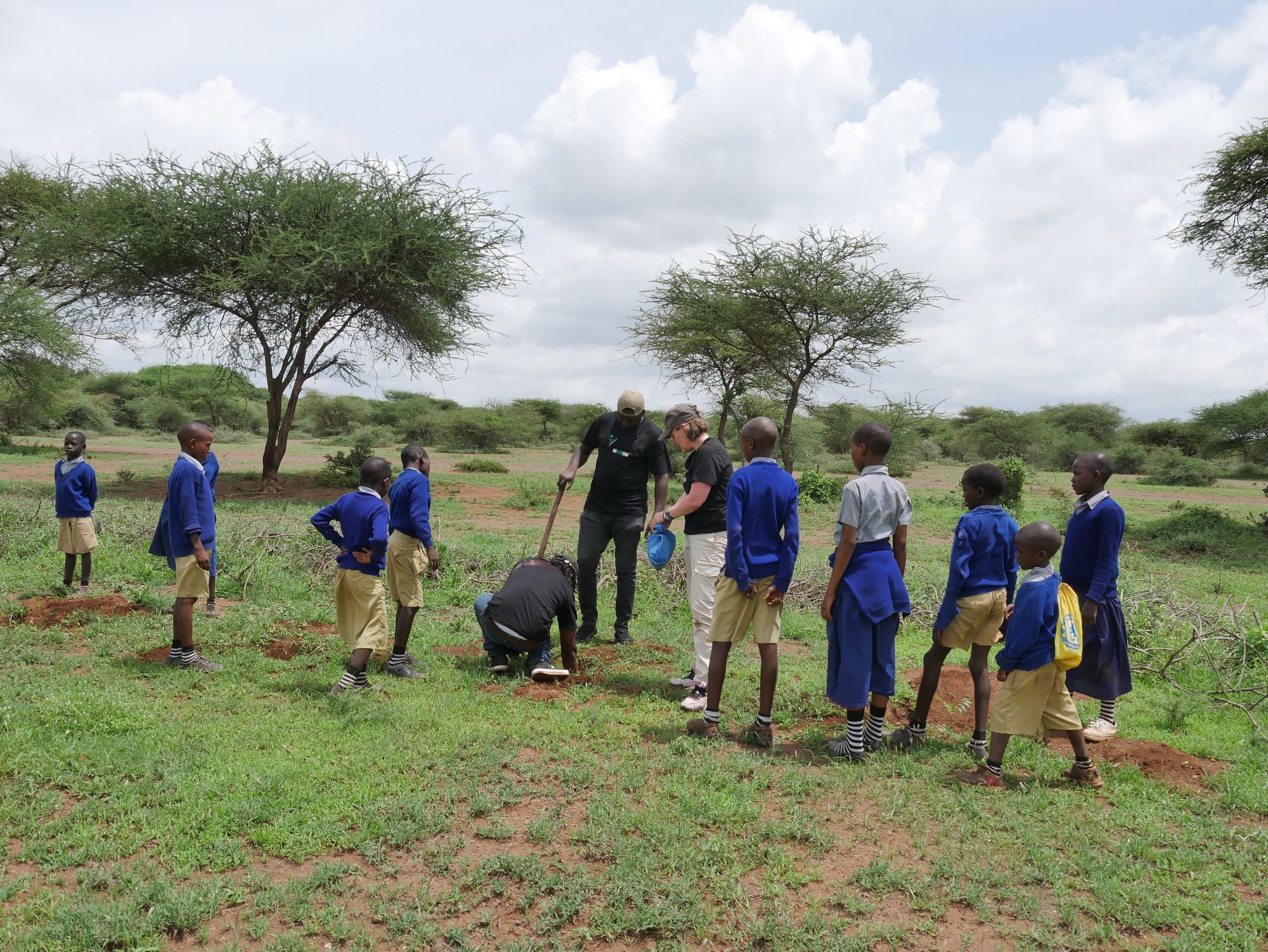 Later on they were joined by a leader from the government who also planted a tree himself. As the event of the day didn't include any class session, representatives from Serval Foundation started a discussion about environment awareness and nature in general with both the teachers, Serval foundation team and the leader from the government.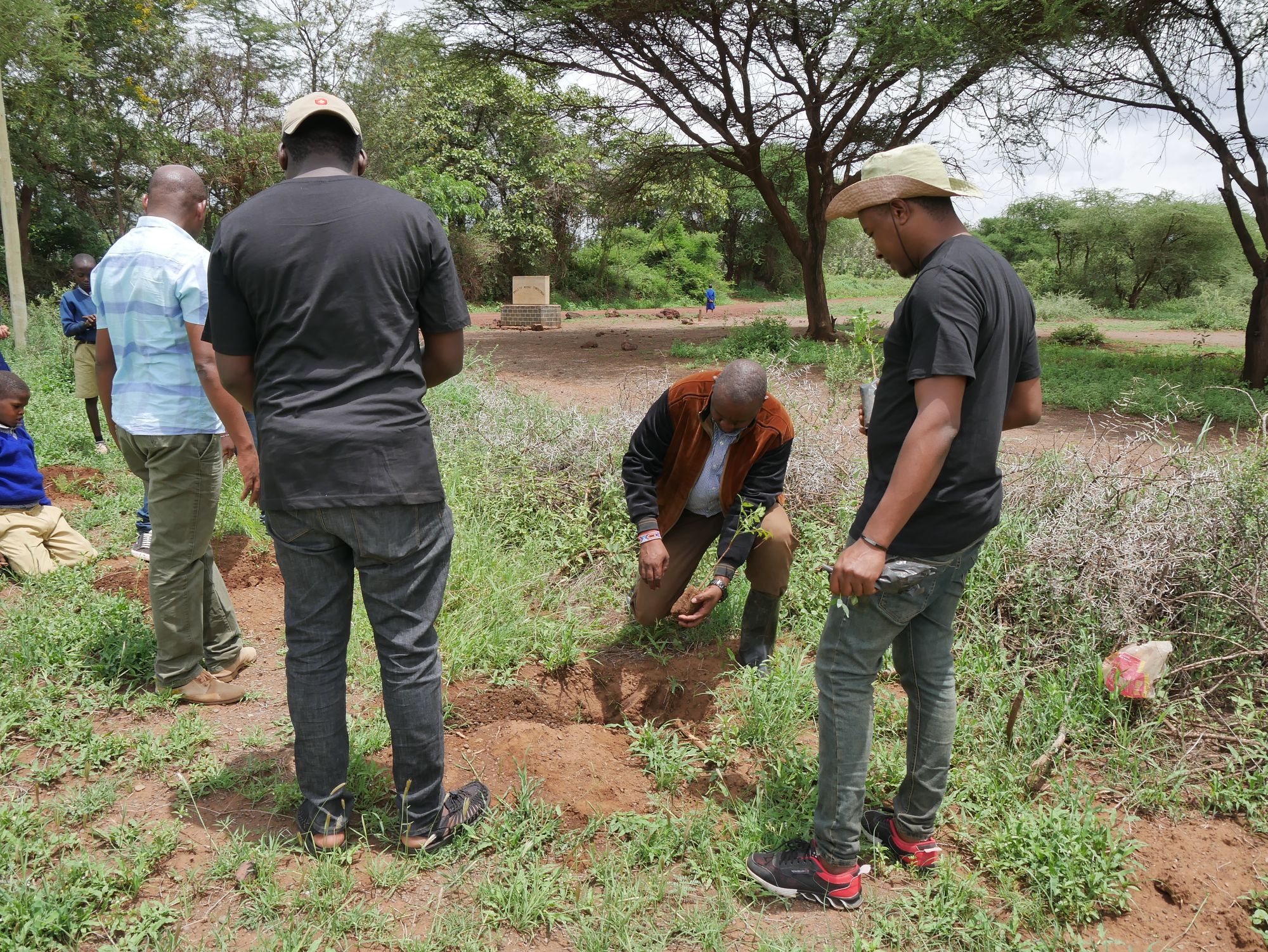 One topic was also finding better ways on how to protect the newly planted trees and means to water them as the geographical condition of Tingatinga, where is  dry most time of the year. They agreed on a lesson introducing drip irrigation that will help the trees to stay hydrated through all year.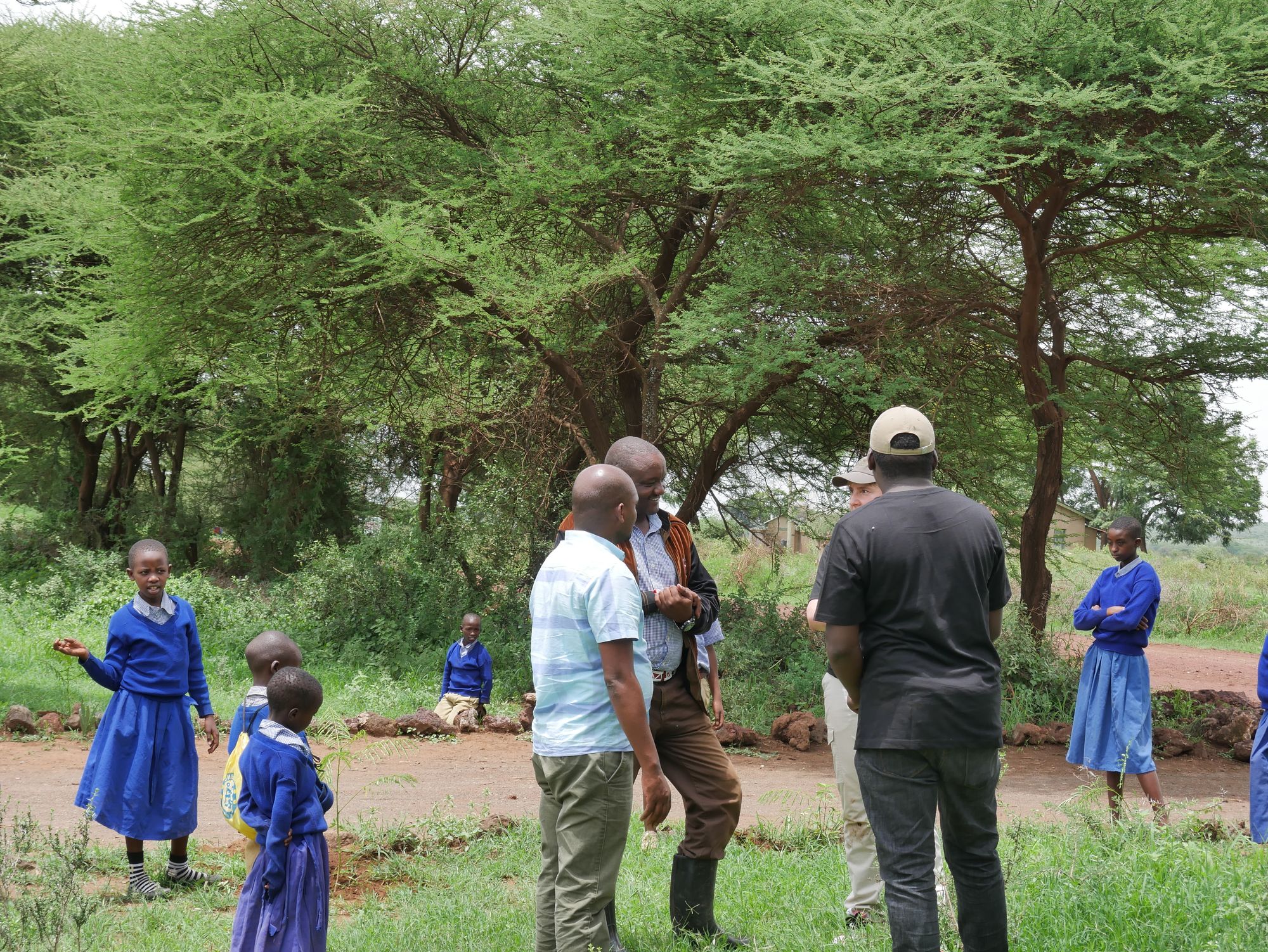 The event ended with Dr. Britt greetings from members of "EliOra Tanzania - Hand in Hand e.V" from Germany. The kids were excited and appreciated the work done by the EliOra!